#atxconnectionmixer Pop-Up Market - Booth Registration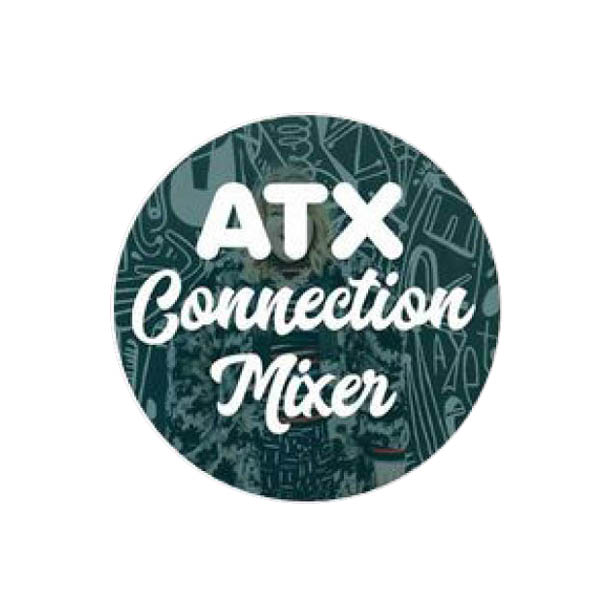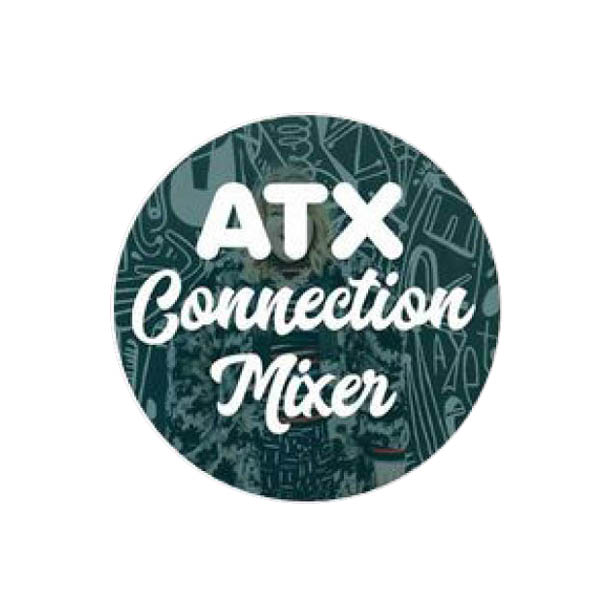 #atxconnectionmixer Pop-Up Market - Booth Registration
Thanks for choosing to rock your booth with us!
Each brand has been hand selected by Chelsea for an amazing curation of the best like-minded brands that aim to encourage and uplift one another to be the best version of ourselves as we pursue our creative passions.
We are so excited to work with you!
Thanks for registering your booth!
See you soon! :)