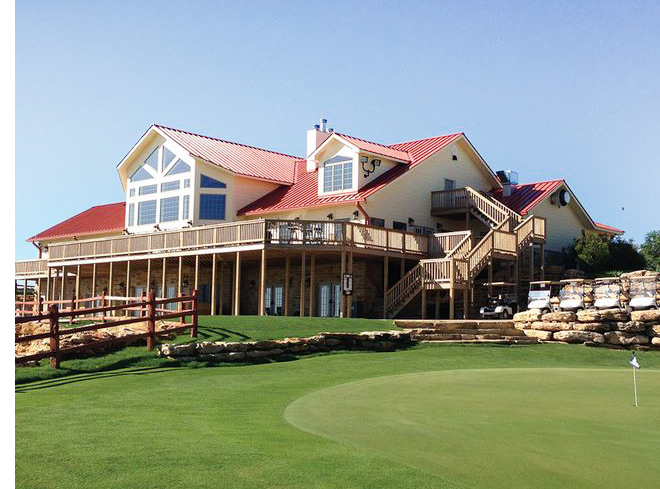 WELLNESS + BEAUTY SPA TENT hosts
Brought to you in part by Essentially Well Co., "Redefining wellness crazy enough to live on purpose."
creative Bakers Corner benefiting
MEET OUR COMMUNITY PARTNERS
We love what each of these entities bring to our community in education, innovation, and collaboration. We appreciate their support to promote more community through out events!